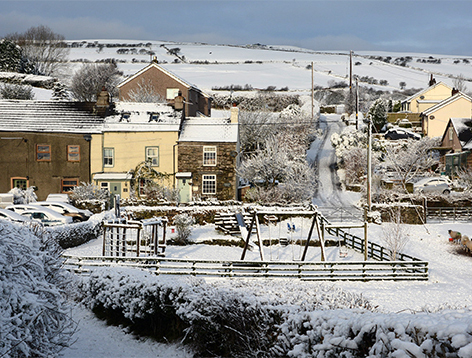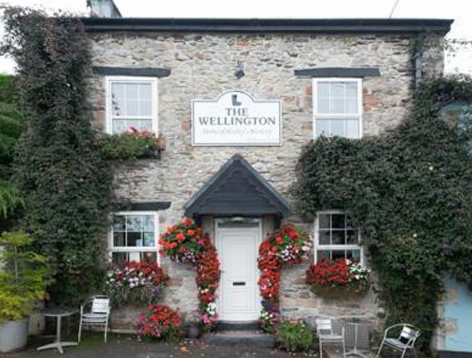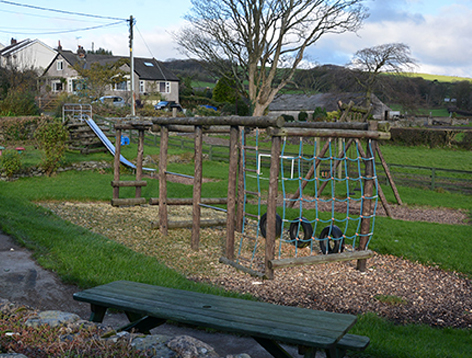 Loppergarth Community Group
Loppergarth is in the parish of Pennington, just over a mile from Ulverston.
There are various hamlets and villages in the parish, including Harlock, Trinkeld, Carkettle, Walthwaite, Rathmoss, Horace, Holebiggerah, Cross-a-Moor, Swarthmoor and Loppergarth.
We hope that you find our web site of interest and if you would like to add any information to the site relating to Loppergarth or the Pennington Parish, we would be happy to include your articles.
I would like to hear from anyone who may have old pictures, a family connection or stories and events relating to the village of Loppergarth. Please send any images to info@loppergarth.co.uk and I would be delighted to create a gallery.
We have a very useful map which identifies HOUSE names within the parish of Pennington.
USEFUL VILLAGE HOUSE NAMES MAP
MEETING MINUTES