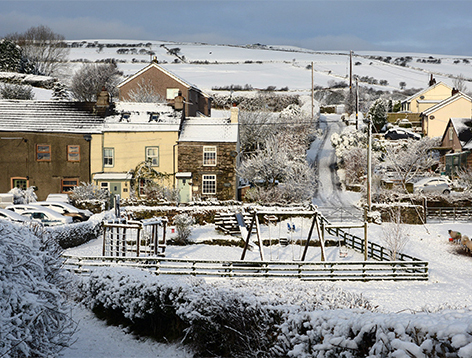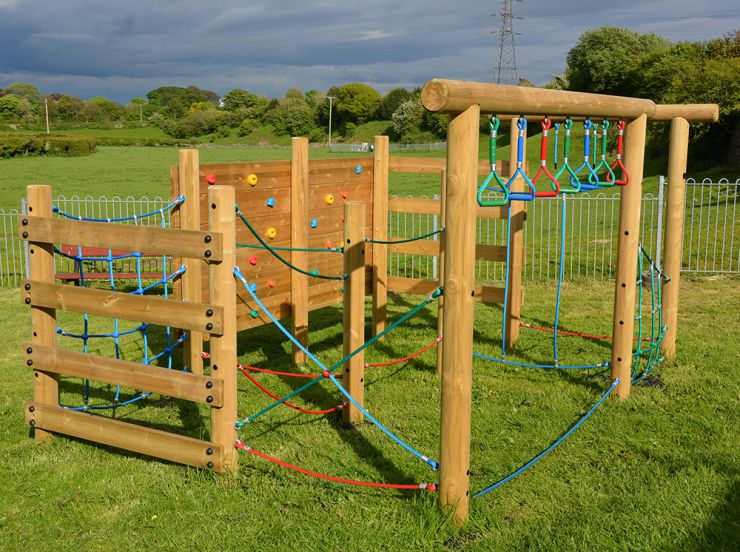 Loppergarth Playground & Community Group
Constitution:
Revised & updated 10/09/2020
1. An AGM will be held annually on an agreed date in the month of September, except in exceptional circumstances.

2. At The AGM, three members of the existing Committee will be elected. In the event of insufficient elections at the AGM, the full quota of members can be made up by subsequently co-opting members onto the committee
3. The Committee will be made up of three members of the committee and one parish councillor.
4. At the AGM, the chairperson and treasurer will present their annual reports.
5. At the first committee meeting following the AGM, the Chairperson, Secretary and Treasurer will be elected.
6. The Secretary will keep a record of the minutes.
7. A quorum will be three members.
Aims of The Committee
1. To raise funds and allocate them accordingly for the benefit of the community.
2. To organise and take part in social events in the community, where fund-raising may not be the main priority.
3. To keep members of the community informed about the current work and future ideas of the committee via social media and leaflet drops.
4. To be an active body working in the best interests of the community, offering a strong support group when needed.
5. To maintain the upkeep and improvement of the playground in Loppergarth, pennington.
6. To maintain the upkeep and improvement of the village and surroundings.
Our Community
Loppergarth is in the parish of Pennington, just over a mile from Ulverston.
There are various hamlets and villages in the parish, including Harlock, Trinkeld, Carkettle, Walthwaite, Rathmoss, Horace, Holebiggerah, Cross-a-Moor, Swarthmoor and Loppergarth.
We hope that you find our web site of interest and if you would like to add any information to the site relating to Loppergarth or the Pennington Parish, we would be happy to include your articles.
I would like to hear from anyone who may have old pictures, a family connection or stories and events relating to the village of Loppergarth. Please send any images to info@loppergarth.co.uk and I would be delighted to create a gallery.
We have a very useful map which identifies HOUSE names within the parish of Pennington.
USEFUL VILLAGE HOUSE NAMES MAP